Expect nothing less than exceptional from our in-house service teams.
From our in-house concierge teams to our private chauffeurs, we're proud to offer an exemplary level of service during your stay with us. Whether you're looking to arrange a day trip or want to host a Michelin-star dinner, we effortlessly cater to every request, no matter how big or small.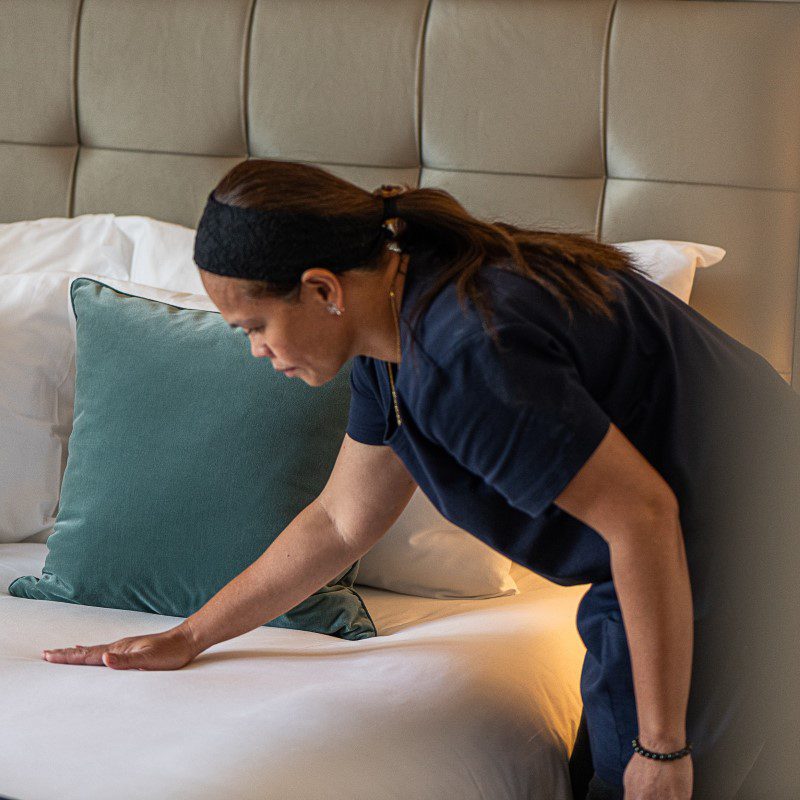 Housekeeping
Our warm and welcoming housekeeping team is on hand at all times to ensure your villa is always spotless and perfectly presented. From daily cleaning to laundry and ironing, our housekeepers can also assist with specialist services such as shoe shining and dry cleaning. They also offer an unpacking and packing service to ensure your stay is as seamless as possible.
VIP transportation
All guests can enjoy an in-house professional chauffeur during their stay. Offering a reliable and flexible service, our 24/7 transportation team boast a fleet of spacious Mercedes vehicles and limousines for wherever the day takes you. We can also arrange helicopter transfers for faster access to nearby cities or mountain resorts including Milan, Locarno, Gstaad, St Moritz and Zermatt.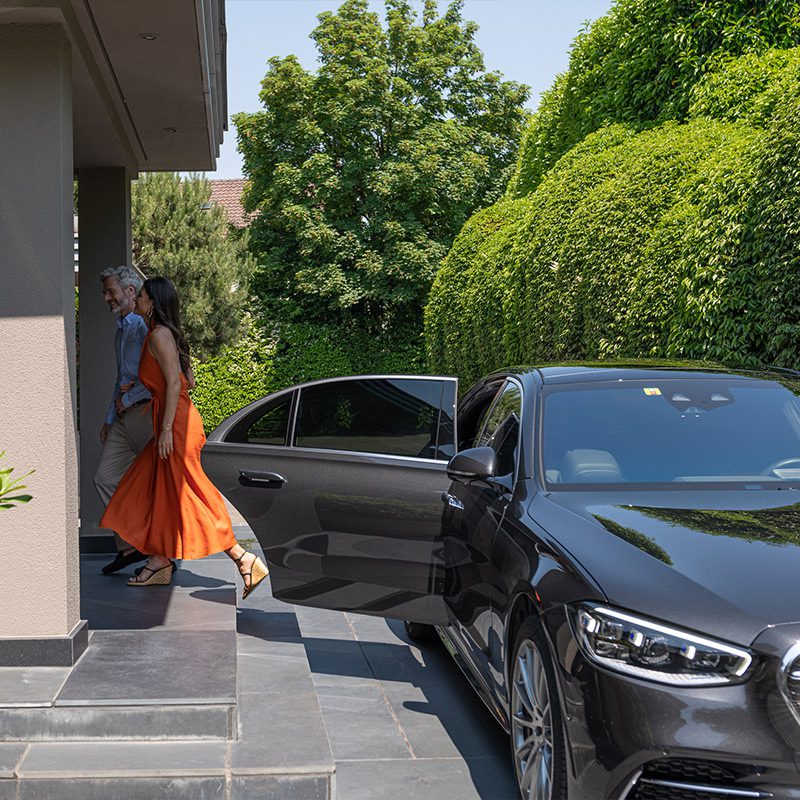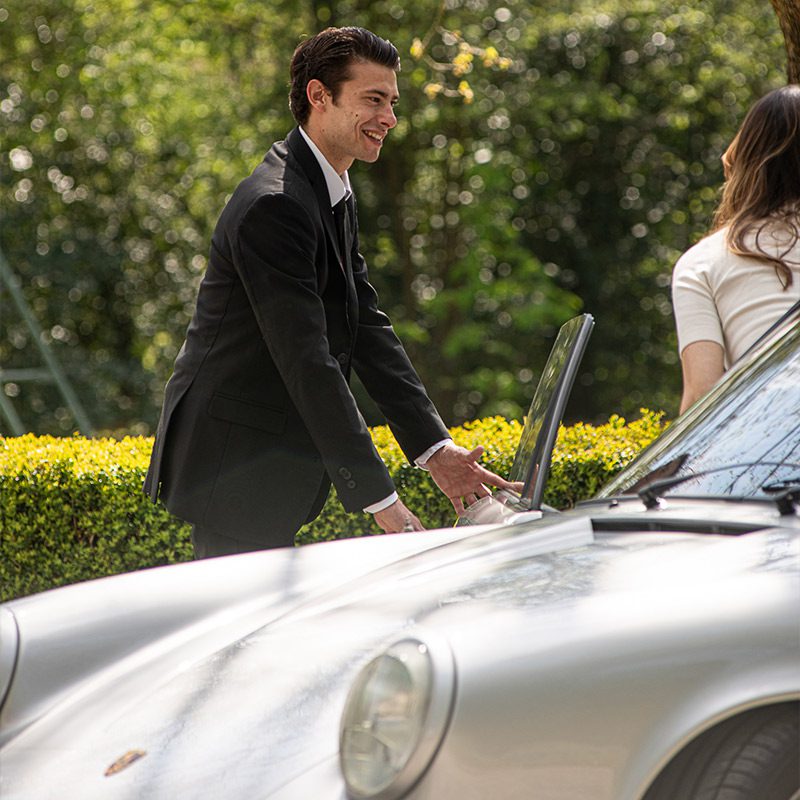 Butler
Our butlers are handpicked by our team for their exceptional levels of service. Our highly discrete, in-house hospitality experts have an in-depth knowledge of your private villa and are on hand at all times to ensure everything runs smoothly during your stay. They can also offer sommelier expertise and a daily newspaper and magazine service.
Concierge
We pride ourselves on our unrivalled Clefs d'Or in-house concierge service. Our expertly trained, highly professional and discrete individuals have an indepth expertise of the local area and a strong network across the country and surrounding areas. Our concierge team are on hand to arrange everything you require during your stay, from activities and private events to unforgettable 'Highlight Experiences'.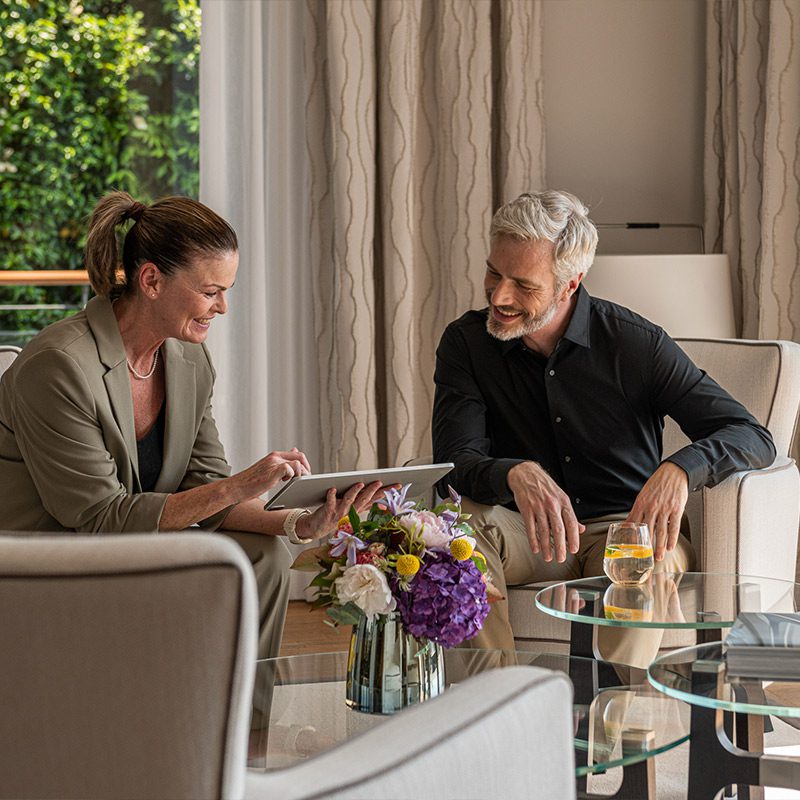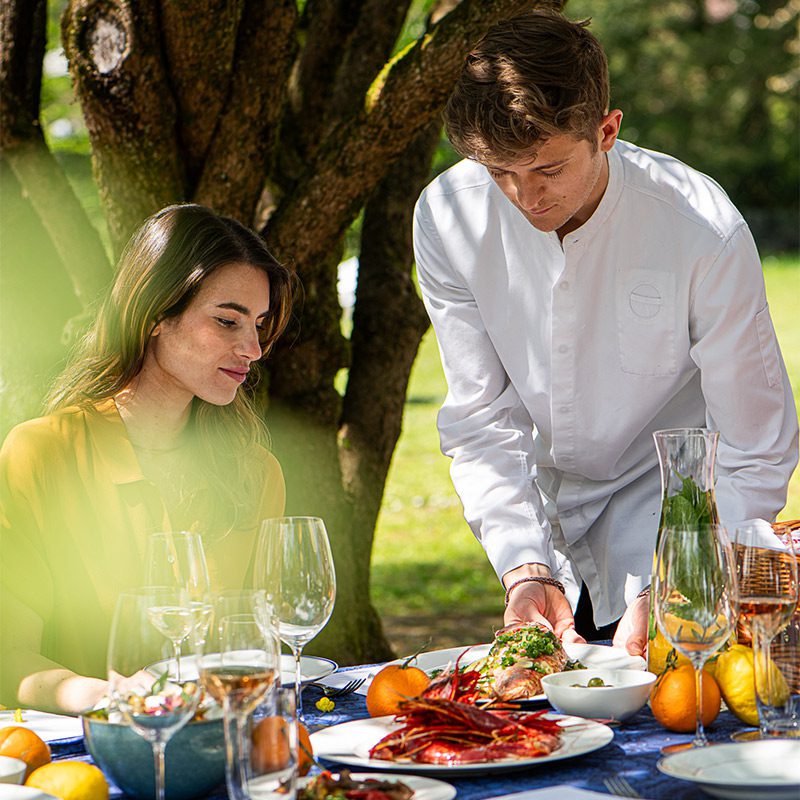 Private Chef
We're proud to offer our guests the culinary delights of Michelin-star private chefs across all our residences. Highly-trained and renowned in their fields, our chefs are all BIO-R® certified and equipped to cater to a range of dietary requirements and culinary preferences. We also work with chefs pâtissiers alongside our head chefs to provide a range of delectable delights and can arrange private cooking masterclasses for both adults and children.
At Atrium, no two homes are the same. From villas to penthouses, each and every property is imbued with its own individual identity. Enjoy complete privacy in the most discrete neighbourhoods, and relax in unparalleled luxury.